The History and Facts
The History of Hispanic Heritage Month
The observance of Hispanic Heritage Month began in 1968 as Hispanic Heritage Week under President Lyndon Johnson. It was expanded by President Ronald Reagan in 1988 to cover a 30-day period starting Sept. 15. The monthlong observance was enacted into law Aug. 17, 1988.
Hispanic Contributions to Virginia History
People of Hispanic heritage have long played important roles in Virginia history. In 1570, Spanish explorers established a Jesuit settlement at the confluence of the James and York rivers. Spain's backing of the young colonies during the American Revolution provided much-needed financial, logistical and manpower resources.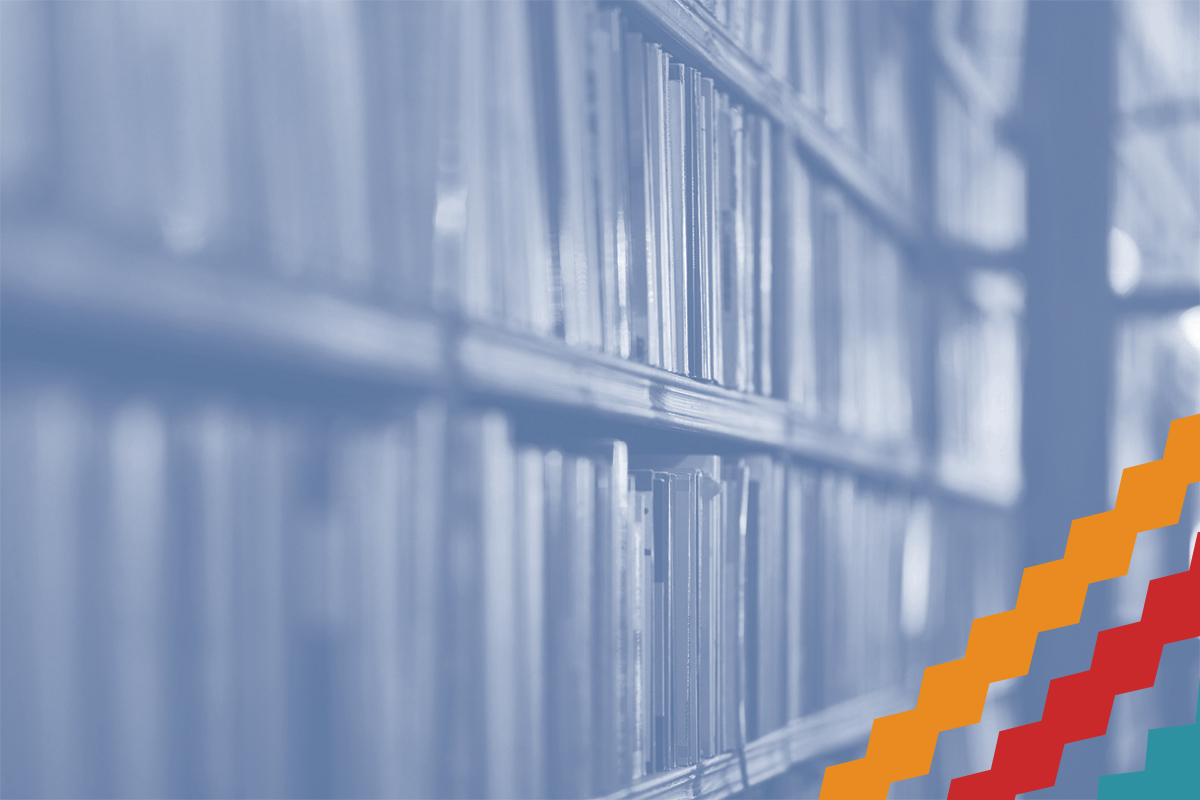 What's the word?
The terms "Hispanic" and "Latino" are often used interchangeably. "Hispanic" refers to people with origins in Spanish-speaking countries, including Spain. "Latino" describes people originating from Latin America, regardless of their native language.
Mexican Independence Day
Mexican Independence Day is celebrated on September 16.
Mexico was the site of several advanced Amerindian civilizations - including the Olmec, Toltec, Teotihuacan, Zapotec, Maya, and Aztec.
Mexico was conquered and colonized by Spain in the early 16th century. Administered as the Viceroyalty of New Spain for three centuries, it achieved independence early in the 19th century. --The World Factbook, Central Intelligence Agency to the Legal Aid Justice Center
Latinxs in Virginia - Current Population estimates
820,874 Latinxs reside in Virginia, comprising 9.6% of the Commonwealth's total population.
56.5% of Latinx Virginians are U.S. born (including from Puerto Rico).
Foreign-born Latinxs are primarily from El Salvador and Mexico with growing numbers from Honduras, Guatemala and Nicaragua.
Virginia has 208,000 students of Latinx heritage; 33% report having Limited English Proficiency (LEP).
Latinxs live throughout the state; 24 Virginia jurisdictions have more than 5,000 Latinx residents
An estimated 6,000 migrant workers travel through Virginia each year according